Newsletter - February 4th
Training is now back in full swing for both the Men's and Women's Teams
NEW PLAYERS ARE WELCOME
Training is on:
Men: Monday & Wednesday @ 6:30pm (returning to Tuesday and Thursday in March).
Women: Tuesday & Thursday @ 6:30pm
Contact Mark Hibbins if you are interesting in playing - 0409 406 442
IF YOU KNOW OF ANYONE WHO MAY BE INTERESTED IN PLAYING
PLEASE FORWARD THEM THIS INFORMATION
THE IMPORTANCE OF MEMBERSHIP
How many memberships should Collegians be able to attract?
A club that has been in existence for 127 years

The oldest and most successful club in the VAFA

A club that has seen hundreds of players over the last 50 years pull on the 'purple and gold jumper'

And let's not forget the thousands of supporters (parents and friends) who have become a part of the Collegians community
Our goal is 200 members in2019
We simply want you to become a member because:
it makes the Collegians FC a closer community which you will enjoy

most importantly, it helps to secure the future of the Collegians FC as a vibrant and competitive football club
BECOME A MEMBER TODAY OF A GREAT FOOTBALLCLUB
There are 4 types of memberships available:
Club Membership

Family Membership

Player Sponsorship Membership

Coterie Membership
SPONSORSHIP
Further to our announcement of our three new Purple Sponsors last week
JGC Electrical - Corey Cassidy
Colliers International - Sam Hibbins
Live Wire Park - Luke Nisbet
We have received confirmation from last year's Lion and Gold Sponsors of their desire, to again, be involved with the club in 2019.
East Malvern Community Bank a branch of Bendigo Bank- Ruth Hall (Senior Branch Manager)

Jefferson Automotive Group -Brett Jefferson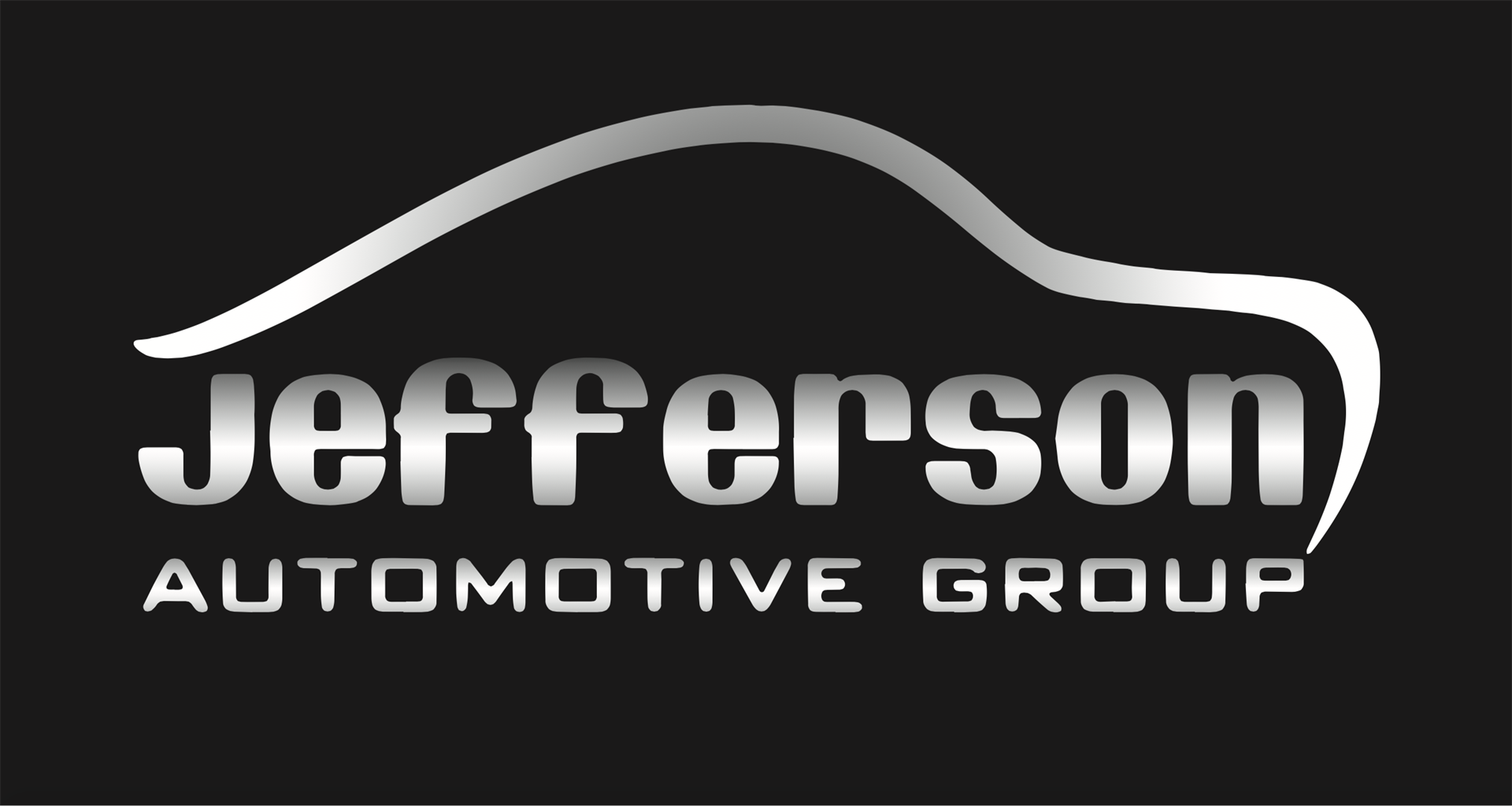 Old Wesley Collegians Association -Ian Thomas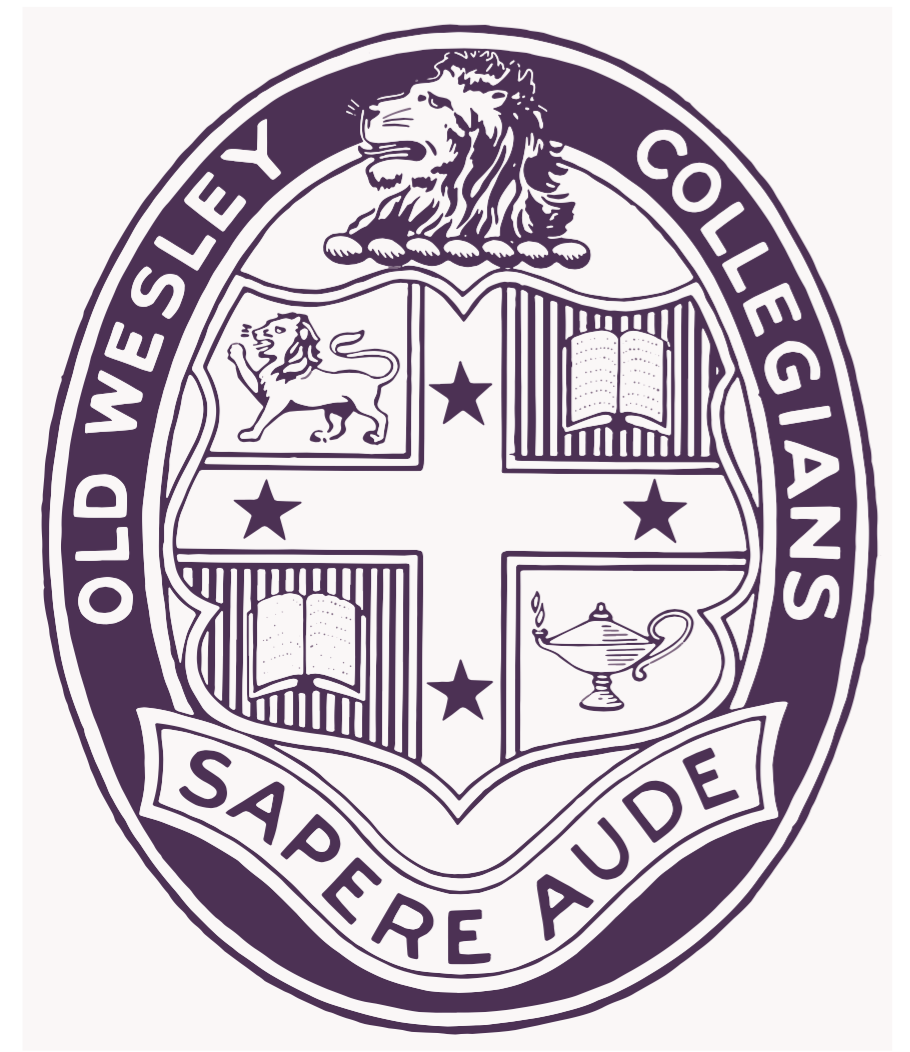 Union Hotel Windsor - Daniel Adgemis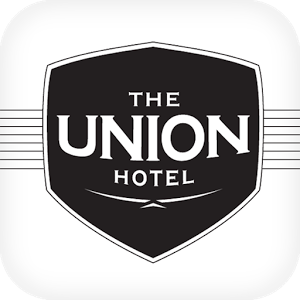 Soul Origin - Chris Mavris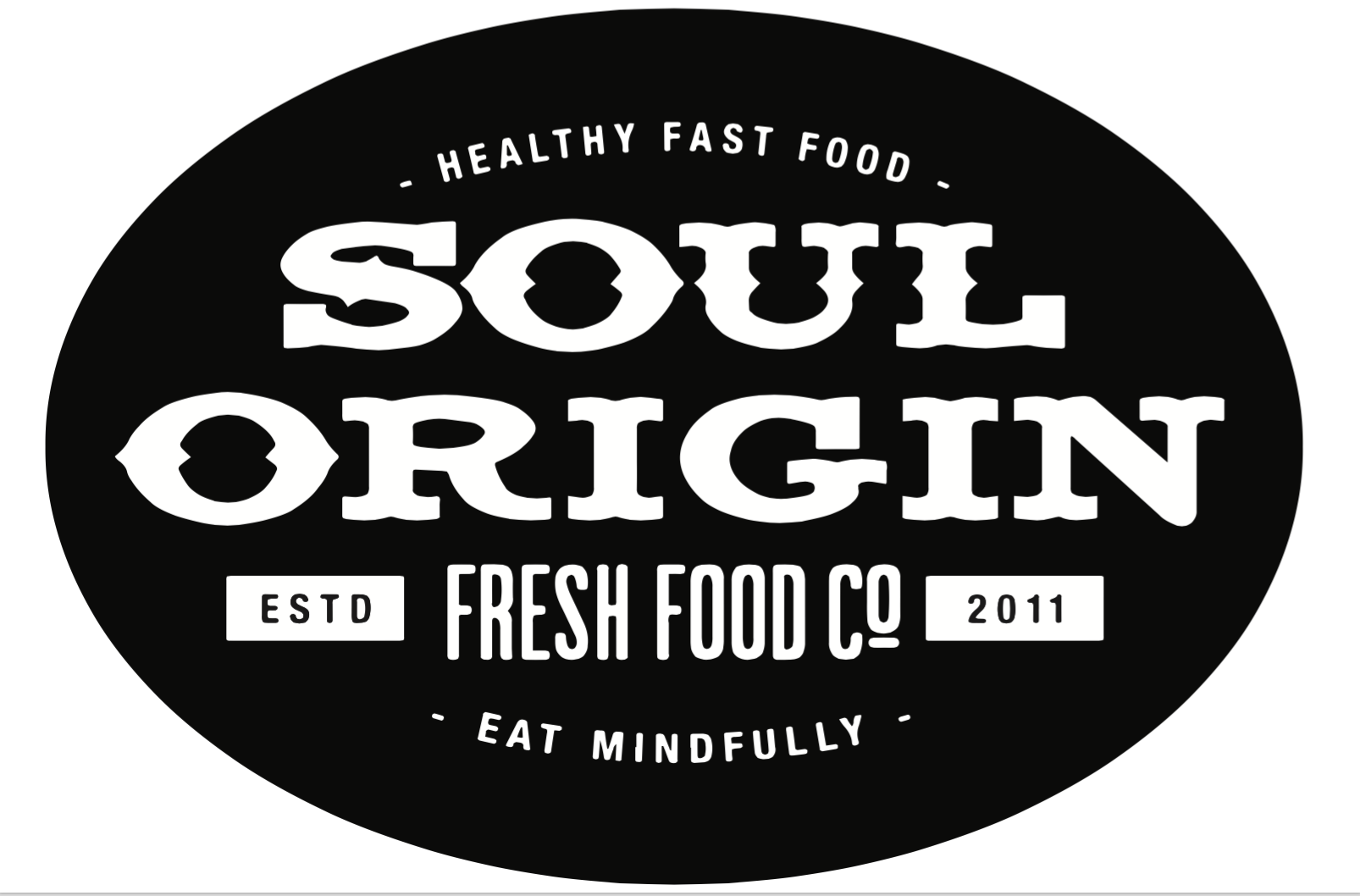 Tellurian Wines - Daniel Hopkins

Total Facility Maintenance - Brad Woolhouse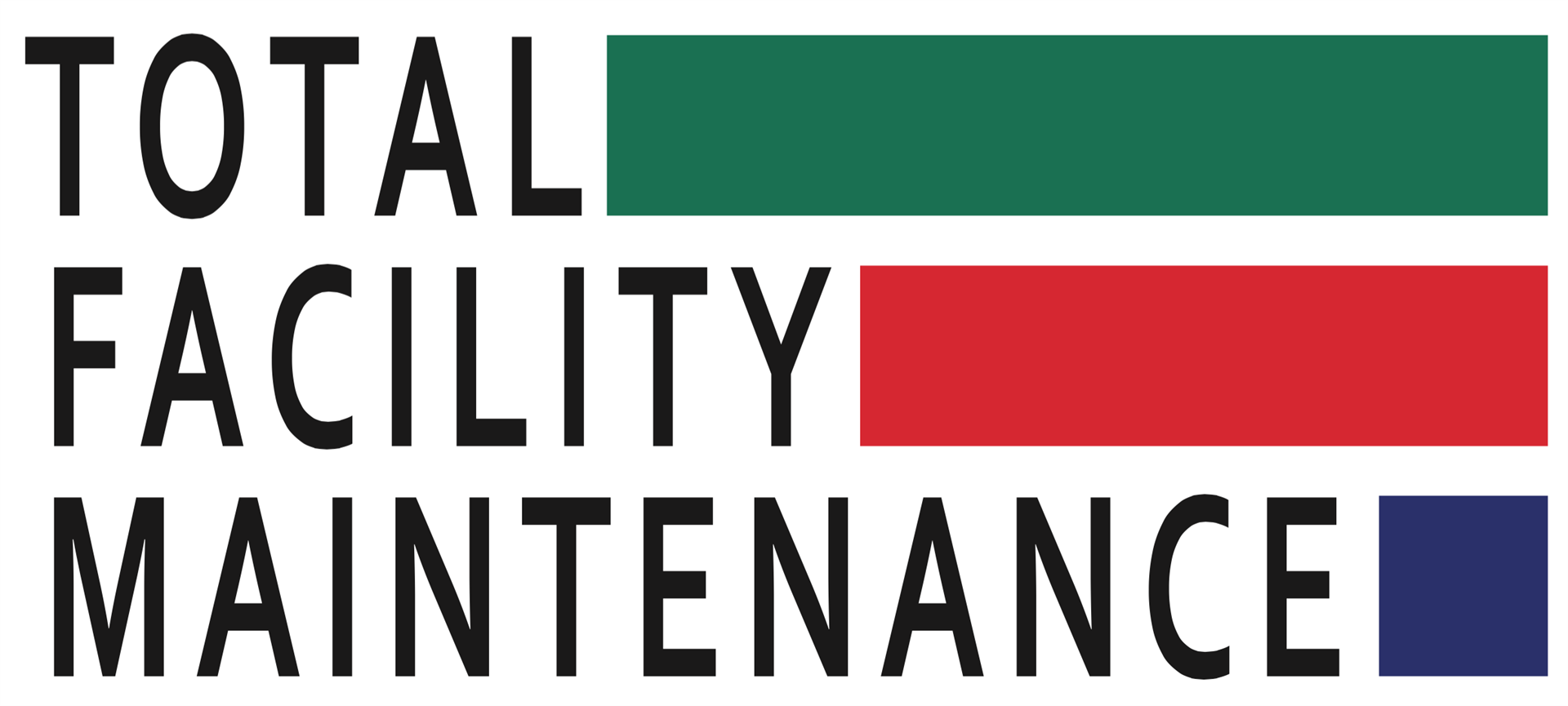 Tregear Partners - Greg Tregear

Wesley College Foundation - Jack Mosharkis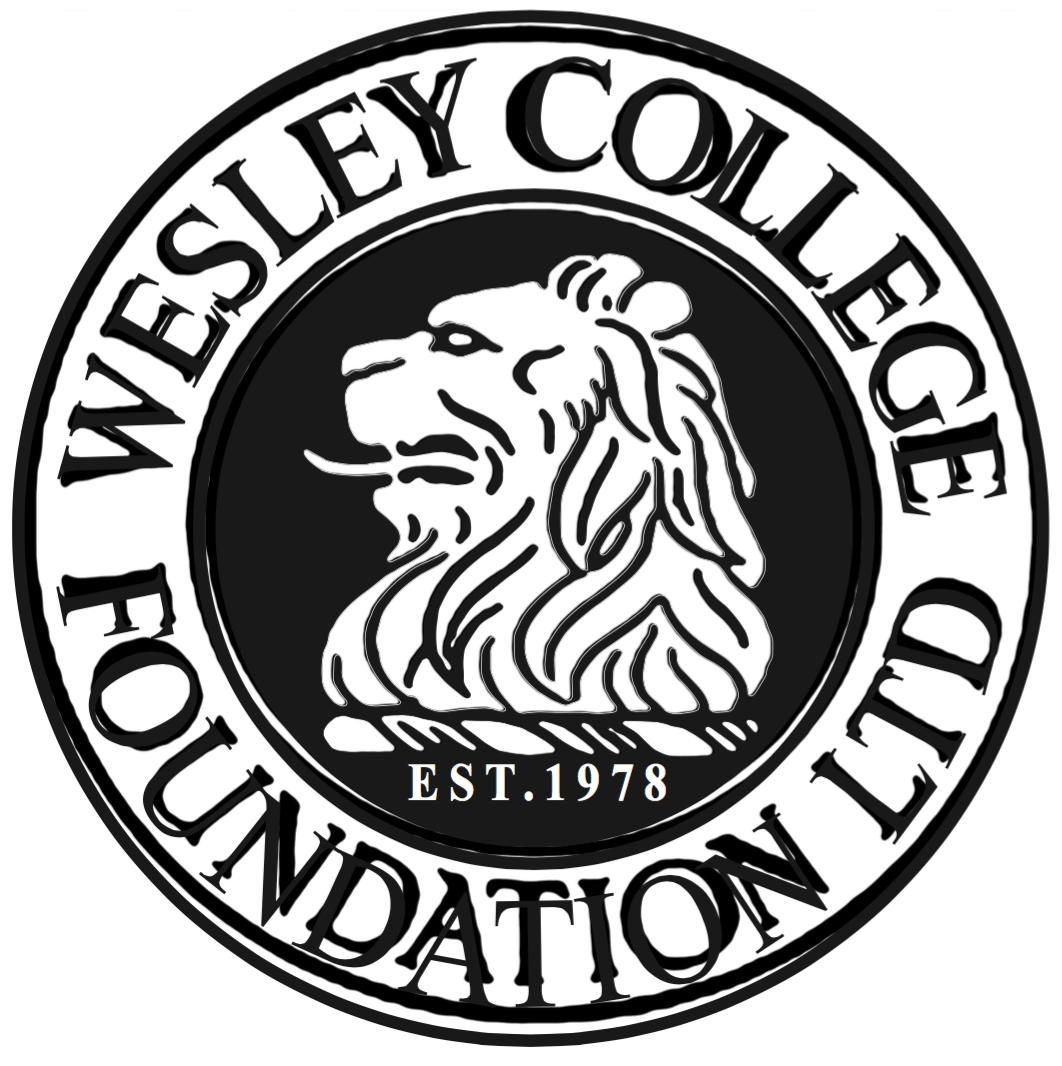 This is terrific news for the Collegians FC and our wider community.
Without our sponsors the club would simply not be the success that it is!
Please support our sponsors whenever you can.
If you are interested in discussing Sponsorship of "A Great Football Club" and finding out the benefits of doing so, please contact:
Michael Dockery - This email address is being protected from spambots. You need JavaScript enabled to view it. - 0433 400 485
or
Mark Hibbins - 0409 406 442
NEW PHYSIOTHERAPY CLINIC
For the upcoming season we have appointed a new Physiotherapy clinic and head physiotherapist going forward. Because of this, we say goodbye to Paul Visentini and his team down at Physiosports Brighton. They have provided us with 18 years of tremendous service since they first came down in 2001.
Ryan Edwards from The Sports Clinic of Melbourne is our new physiotherapy provider for 2019. Formerly a physiotherapist at Sydney University in the NEAFL, Ryan moved back to Melbourne to open The Sports Clinic of Melbourne, located just 5 minutes from Harry Trott Oval on St Edmonds Rd Prahran. The newly renovated clinic is set over two light filled floors and is fully equipped with 5 treatment rooms, Pilates equipment and gym facilities. All Collegians players enjoy a 20% discount off consultations as well as priority bookings to ensure players get the best opportunity to return to play as soon as possible. Ryan looks forward to fostering a long-term relationship with the Collegians community and can't wait to meet you all soon. For more information or to book online go to www.sportsclinicmelb.com.au or call 03 9088 0259 to make an appointment.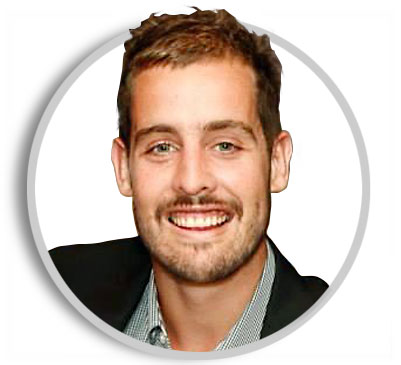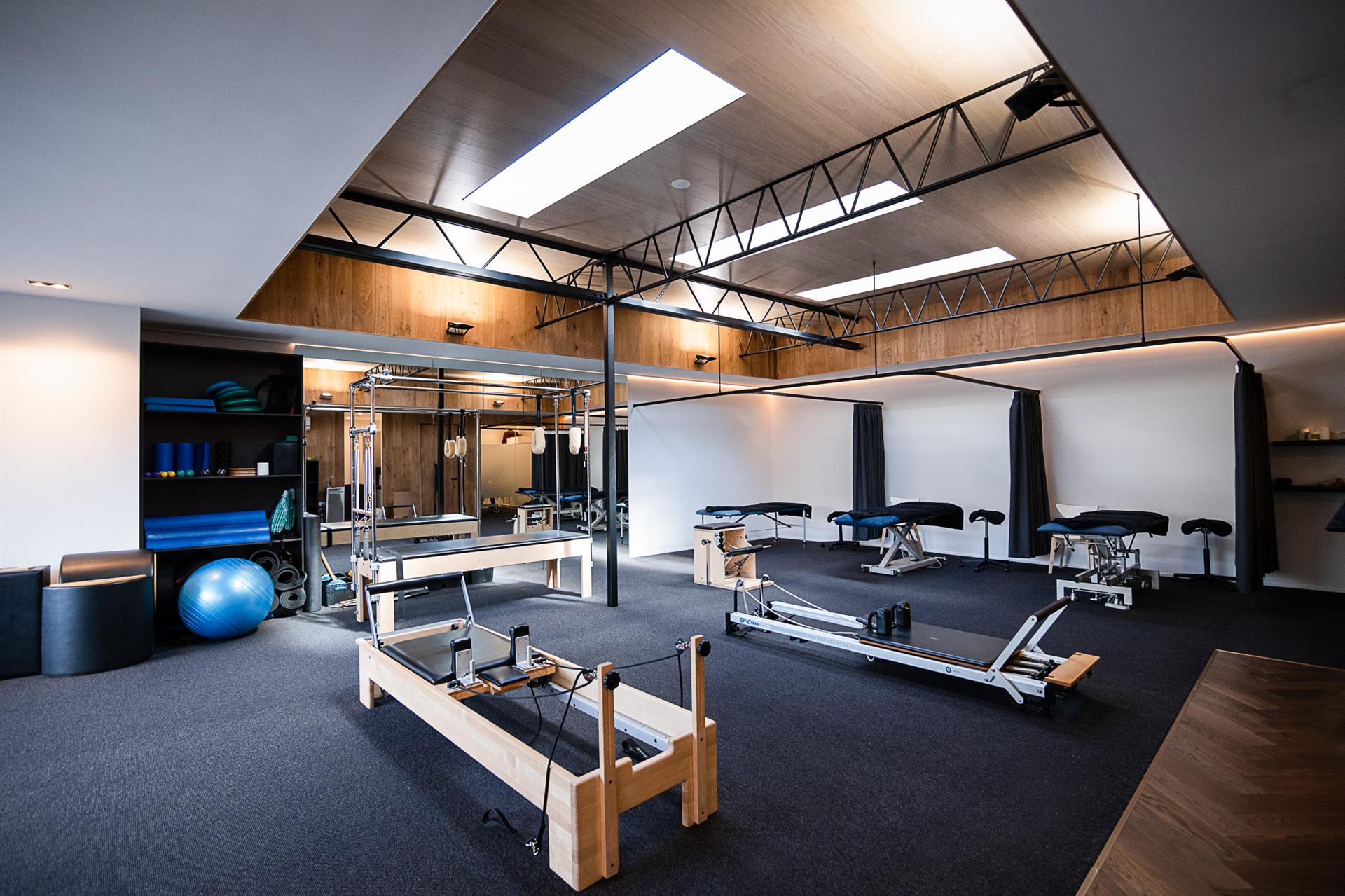 The Sports Clinic of Melbourne will also be a Purple sponsor of the club in 2019 and beyond, so please support Ryan and his team.
The Sports Clinic of Melbourne – Ryan Edwards 03 9088 0259
Address: 1B St Edmonds Street Prahran
SEASON LAUNCH
Save the date for the Season Launch –
Date: Friday evening 29 March
Venue: Cato Room, Wesley College, St Kilda Road
Time: 6.30pm for 7.00pm
Cost: $125 all inclusive (Free for Coterie members)
Lion Fitness
Fulfil your 2019 Fitness Goals
Small group strength and conditioning sessions are running 6 mornings a week at the
Harry Trott Oval, Albert Park! Only $30 for each 45min session.
Alistair Fahie (OWC 2010, Masters of High Performance Sport ACU, current Collegians Senior player) is a strength and conditioning coach working in a lead role at the Western Bulldogs Football Club.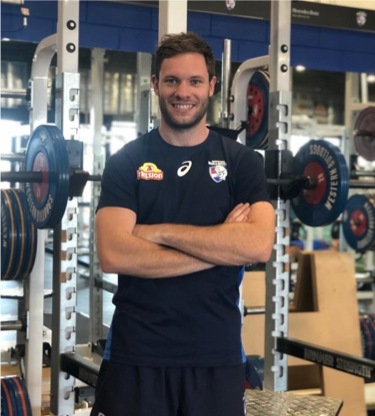 He has experience working with a range of elite, semi-elite and general population athletes, previously working at the Melbourne Rebels Rugby Club and Wesley College. Al is running 45-minute fitness sessions Monday to Saturday mornings at the refurbished Harry Trott Oval gym.
Sessions consist of functional weights training combined with high intensity aerobic conditioning. All programs are tailored to the specific training goals and training history of each individual and no previous gym experience is required!
Available Times:
Monday-Friday 6:15-7:00am 7:15-8:00am 8:15-9:00am
Saturday 8:00-8:45am 9:00-9:45am 10:00-10:45am
If you are wanting to fulfil your fitness goals in 2019 give Al a call on 0412 736 443 to book in your first session.