Newsletter - February 20th
New But Old Sponsor
We are very pleased to announce Coynes Transport has come on board as a new Purple Sponsor for season 2019. Coynes Transport has previously sponsored the club and, after discussions recently with Chris Coyne, the company has expressed interest in supporting Collegians again. We would like to thank Chris and the board of Coynes Transport. Specialising in wharf cartage and general container handling, warehousing and distribution, always remember "You can't toss Coynes for Transport".
COYNES TRANSPORT- Call Chris Coyne on 8398 6500 for any queries – or email This email address is being protected from spambots. You need JavaScript enabled to view it.

Purple Sponsors Back for 2019
We are pleased to announce the continued support of
Fontic,Dr PrintandVacsecfor the 2019 season.
FONTIC GROUP– Project and development consultancy firm for the property industry – Call Michael Maxwell - 0432 380 025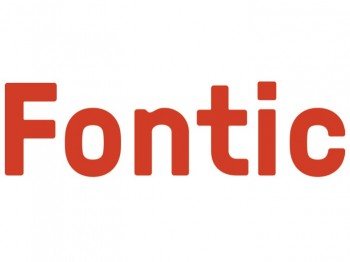 DR PRINT– For all your printing needs, Dr Print prescribes the best in customer service, with their prognosis being a high-quality result for their clients. – Call Sam Reis - 0427 111 830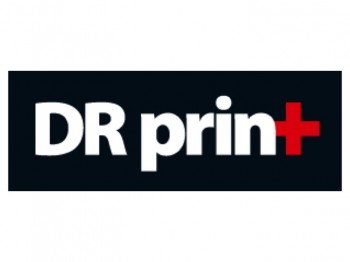 VACSEC– Vacsec is one of the leading suppliers and installers of residential and commercial security solutions in Melbourne – Call Luke Schmidt - 0477422 344

Sponsorship of Collegians is vital if we are to upgrade and
increase the level of professionalism at the club.
For Example - IS THERE A DOCTOR IN THE HOUSE?
The club believes it is important to provide a match day doctor for our players, particularly at 'Home Games', when we can have 4 to 6 teams playing at the Harry Trott. This will cost money! If you think this initiative is worthwhile, you might like to consider being a sponsor of this project.
Call Mark Hibbins for further details – 0409 406 442.
Membership
We have had great numbers already sign up for their membership packages. However the target of 200 members still has a long way to go. We cannot stress enough the importance of a strong membership base in order for Collegians to not only survive but thrive.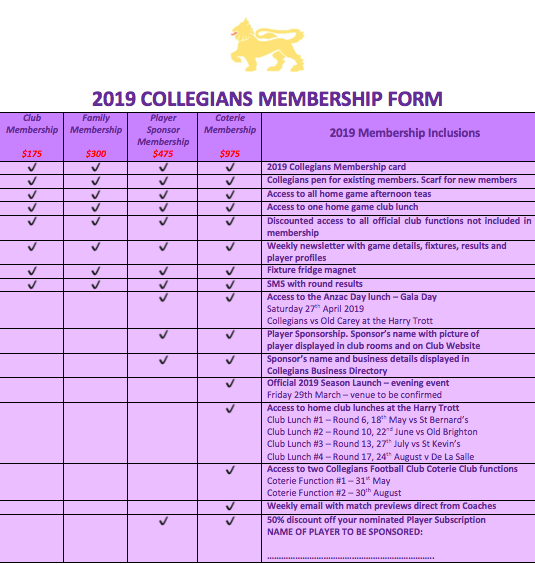 Or call Michael Dockery - 0433 400 485
Season Launch
The Season Launch is on the Friday the 29th of March as adinnerin Cato Hall at the St.Kilda Road Wesley Campus. This year it has moved from a lunch to a dinner to allow couples and some of our younger members and players to attend. Always A Great Function!
Committee Update and Positions Vacant
Liz Hutsonhas come to the decision to resign from the committee for season 2019. Liz has given exceptional service to Collegians, having served on the committee since 2012. Liz was previously on the committee throughout the 1990s, and held the role as Club Secretary for a number of those years. This impressive length of service resulted in Liz being awarded Life Membership in 2016. Liz, everyone at the club thanks you for your great service to Collegians and, even though we have lost you from the committee, I know you are not lost to Collegians, as you will be barracking just as hard as anyone else on game day. We are also pleased that Liz will continue to help Sue Lee and Rosemary Nancarrow preparing the Thursday night player dinners.
The committee has also lostSteph Swannwho moved to the US with work late last season. We thank Steph for her contributions, particularly as a representative for our first Women's teams.
Because of these resignations, we are looking for two or three like-minded volunteers to join the committee. We are particularly looking for more women to join, given that we field two women's sides. We believe that having one female representative on the committee is short of what we would like, so would love a greater representation for those two sides and the women around the club.
The current committee consists of Mark Hibbins, Rod Nancarrow, Greg Tregear, Alan Tyson, Glenn Goodman, Nick Roach, Darryl Scott, Jenny Cassidy and Ross Katsambanis.
If you are interested in joining the committee, please contact either Rod Nancarrow, Co-President, on 0412 687 430 or Mark Hibbins, Co-President, 0409 406 442.
Rod Nancarrow
Co-President
Expression of Interest
For season 2019, Collegians are looking at filming our Senior Women's side to provide additional feedback and analysis to further our women's skills. In order to do that, we need to find someone capable and willing to take on this important role. If you know of anyone or are interested, please don't hesitate in contacting:
Michael Dockery on 0433 400 485 or leaving an email at This email address is being protected from spambots. You need JavaScript enabled to view it..">This email address is being protected from spambots. You need JavaScript enabled to view it..
And of course, training is in full swing!